Our Staff

The One In A Hundred summer camp was established in 2009 to help children who have challenges establishing and maintaining friendships develop social language skills within a positive summer day camp experience.
Combining Social Thinking® skills based on the work of Michelle Garcia Winner and drama experiences, our campers learn how to share experiences with their peers in the best context possible — a real, vibrant community of friends
Our Staff
Our Staff is composed of experts who have experience working with children and young adults with social cognitive challenges. Our team includes psychologists and social workers, speech language pathologists, and theater professionals. We offer a high staff-to-camper ratio.
Camp Director
Mara H. Lane, M.S., CCC/SLP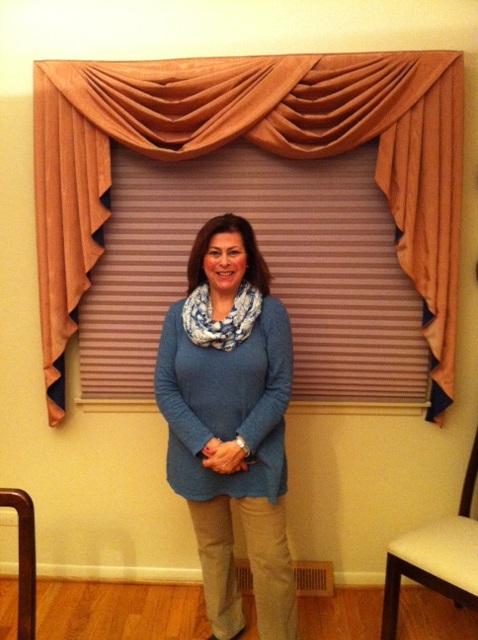 Ms. Lane is a Speech and Language Pathologist with extensive experience providing individualized, intensive treatment to children that have been diagnosed with Autism, Asperger's Syndrome, Non-Verbal Language Disorders, Delayed Language, Auditory Processing Disability and Hearing Impairment/Deafness.
Ms. Lane's private practice provides comprehensive Speech and Language Diagnostic Evaluations, individualized Speech and Language Therapy, Social Pragmatic Language groups, and consultations to school districts.
In addition to her private practice, Ms. Lane has worked as a school Speech and Language Pathologist in the Chicagoland and New York area. Ms. Lane received her graduate and undergraduate degrees from Brooklyn College of the City University of New York. She has a private practice in Northbrook, Illinois.
Learn more about Ms. Lane at www.comprehensiveslp.com.
Founders
Genevieve Thornton, Psy.D.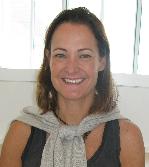 Dr. Thornton is a clinical psychologist who specializes in working with children and adults with social cognitive deficits. Many of her clients have been diagnosed with autism spectrum disorders, NVLD, and ADHD.
Dr. Thornton began facilitating social thinking groups for children and young adults in 1997 and currently facilitates social thinking groups weekly.  Dr. Thornton also works with clients, using video modeling to help them learn how to have a back and forth conversation and become more aware of how they are perceived by others. In addition, Dr. Thornton enjoys working with young adults with social thinking deficits who struggle with life transitions.  Dr. Thornton received her doctorate in Clinical Psychology from The Chicago School of Professional Psychology in 2004. She has a private practice in Northbrook, Illinois.
Miri Arie Ph.D.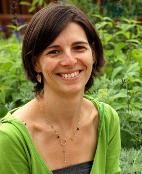 Miri Arie, Ph.D. has been helping children to improve social skills since 1999. Her experience includes designing ABA (Applied Behavioral Analysis) treatment plans for home based interventions, Cognitive-Behavioral Therapy, Parent Management training, Play-Therapy, and specific experience with wide range of curricula teaching social skills to children.  Dr. Arie has a clinical practice in Rochester, New York.