Home
»
Program & Activities
Program & Activities

Building strong kids, new friendships and great memories!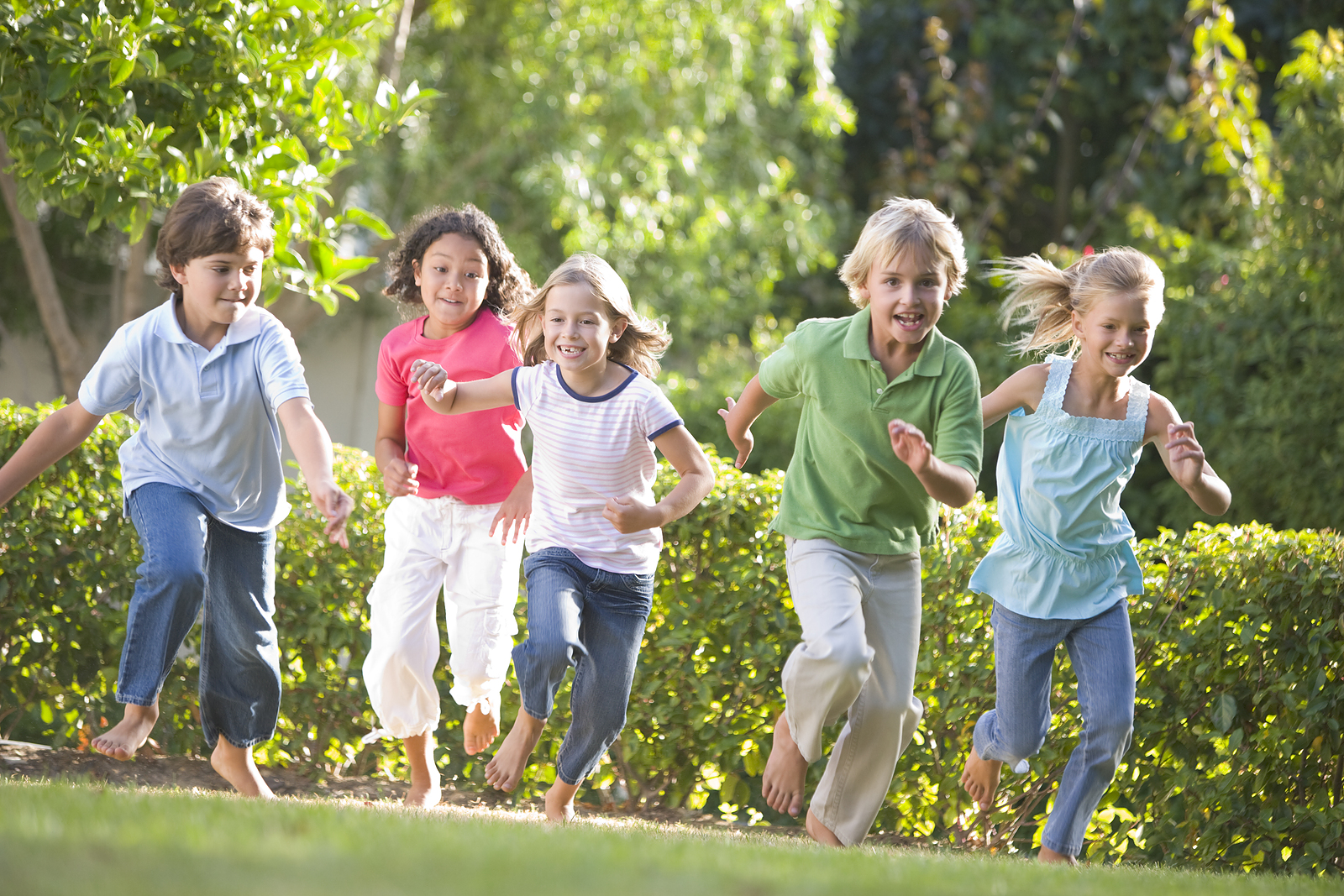 All of our camp activities are designed to deepen and broaden social thinking with each camper improving their own individual skills while sharing fun, activities and making new friends.


Campers will launch into the wonderfully imaginative world of theatre by writing, producing and performing in their own original plays.

• Volley Ball
• Swimming
• Soccer
• Softball
• Taekwondo
• Yoga
• And more!

Campers explore arts activities like drawing, mask-making and sculpting to find their creative voice.

Hawaiian Day, Super Hero Day and more!

We are flexible and responsive to requests for individualized programming
We listen and respond to the input of campers and their families as we design camp activities
Our camp curriculum is adaptable to the needs of each group of campers
We value the ongoing relationship with our campers' families
We conduct an Individual Camper Assessment at the onset, during, and at the conclusion of the program and shared with their families weekly
Weekly parent meetings are held so they can learn about strategies used in camp, share their experiences and learn about experiences of other parents.