Registration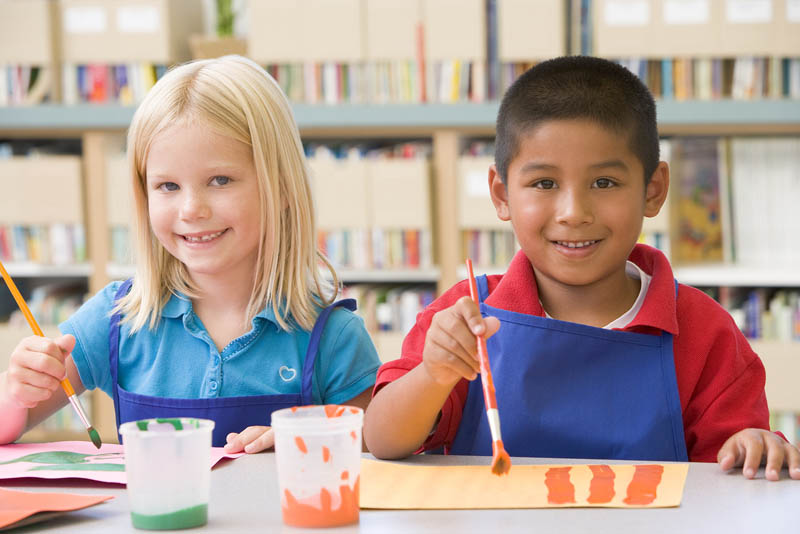 Ages: 
Entering 1st – 8th grade in September, 2018
Dates/Hours:  
June 25 – July 27
Monday through Friday – 9:00 a.m. – 2:00 p.m.
Location:   
Northbrook Covenant Church, 2737 Techny Road, Northbrook, Illinois
Fee:  
$3,500.00 per child
Download the camp application.
A deposit of $500.00 per child must accompany your registration for it to be processed.  Deposits are non-refundable unless it is determined that the child is not yet capable of benefiting from the program during the interview and acceptance process.  In that case a full refund of the deposit will be made less any credit card fees.  Payment in full is due by May 15, 2018.
Any registration received after May 1, 2018 must be paid in full for the registration to be processed.
Camp fees can be easily paid by Visa, Master Card, Discover Card, American Express (via PayPal above) or personal check and mailed to our business office. A $35 fee is assessed for any returned check.
Once your child's application has been received we will call to schedule an interview. It is important that your child benefit from our specialized camp program.  The interview will help everyone to make that determination.
Scholarships are available. Download the application here –  2018 Scholarship Application.